The relax trigger works as the name implies, the shot is made by relaxing the trigger instead of pulling it. Engage the serving, pull the trigger and hold it through the draw, find your target and relax.
There cannot be a smoother release using a mechanism, you are simply "allowing" the trigger to do what it wants to do, as opposed to your thought process commanding your muscles to move.
Anticipation, hesitation, target panic, the flinch, the punch and many more are the plague we all fight against just to pull a smooth trigger. So try relaxing it.
Very Important! Read this important information that needs to be understood before purchasing a relax trigger release.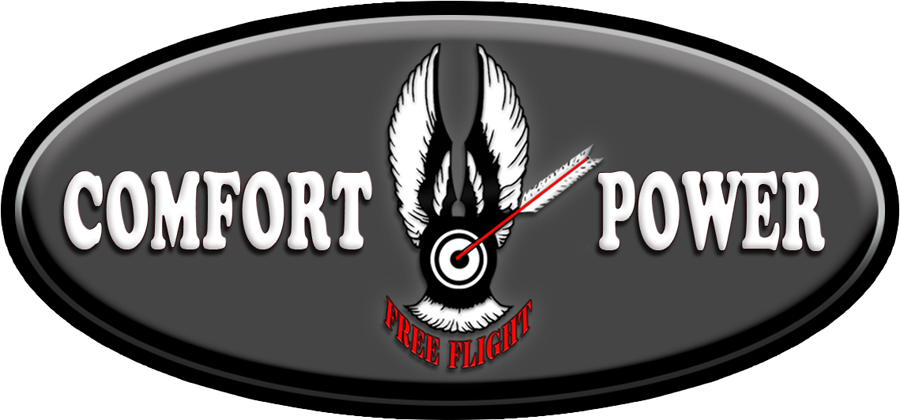 All Sizes $81.00
---
Free Priority Shipping