Replacement parts are available for all models and sizes.
All mechanisms, replacement gloves, all sizes and hand are interchangeable.
---
REPLACEMENT GLOVES: Any replacement glove, any size, either hand: $42 with free USPS domestic shipping.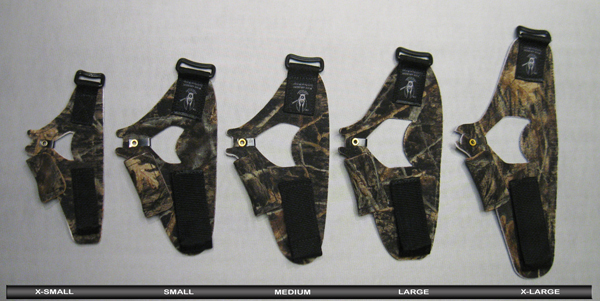 The correct size is important. Here is information that will help you get your order right. Large / X-Large hand size, you especially need to read this before ordering.
Add to cart by selecting your hand and size below.