The C-10 is the base model for all Free Flights. Its quality and comfort is the same in all the models with the mechanisms easily switched with any glove style.
The C-10 is a typical pull trigger "on serving" release. Although they look the same, the C-10 must not to be confused with the C-12 Relax trigger. The actions are exact opposites of each other. The C-12 is not an upgrade of a C-10.
The C-10 is "not" designed to be used with a tied loop. Some shooters prefer the locked on action as opposed to a hook and will work but it is difficult at best to load. The Loop Hook Mechanisms are designed for a tied loop.
Trigger and rockers are file hardened steel - Stainless Steel case. The trigger, rocker and case are guaranteed against wear for life.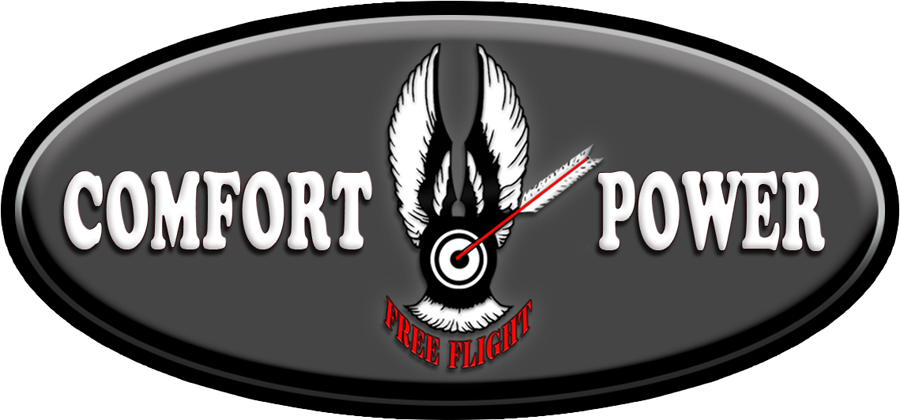 All Sizes $81.00
---
Free Priority Shipping