Hook is exposed and unobstructed making it very easy to load.
The hook is wide which allows the nock to be centered instead of pinched
Long gun style trigger is easy to feel even with a cold weather glove on your hand
Because the mechanism is held in tight on the hand, it allows you to get the absolute most out of your draw length. When compared to other typical release aids the Free Flight allows you to discount the added length of the loop and more. This of course gets you more arrow speed.
Quality tough materials that keep the glove from stretching season after season.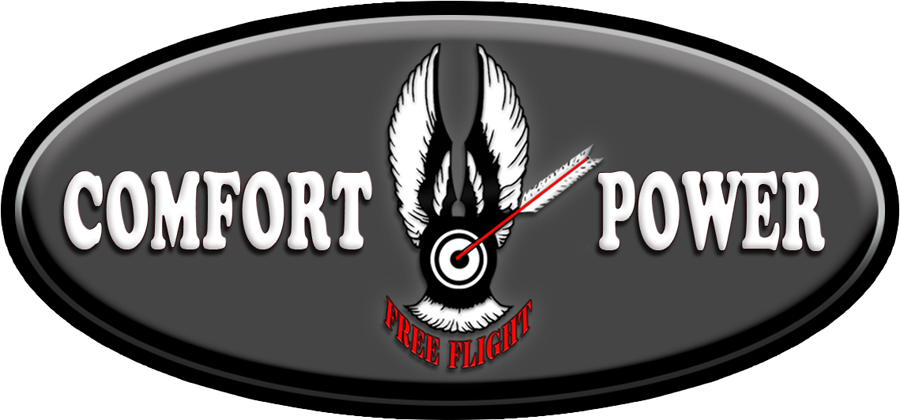 All Sizes $81.00
---
Free Priority Shipping